How The Membership Works!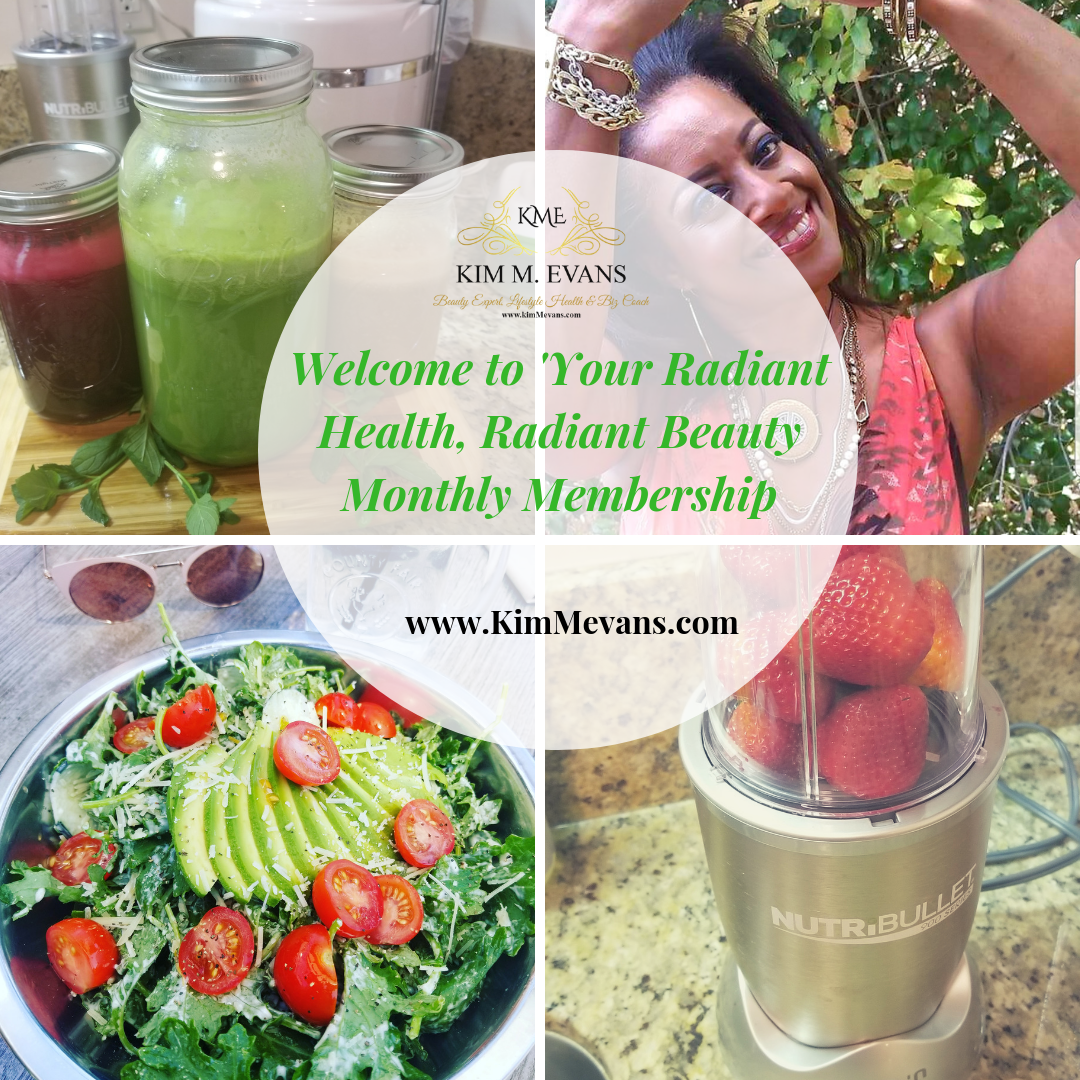 Thank you for choosing to become a member or Radiant Health | Radiant Beauty. Here are some details how the program works.
Each month we will upload and show case new health and wellness ideas to help and guide you to better health.
Please make sure that you visit the sight weekly to see what is new. Some of the information will be in form or PDF's, Audio, Live Videos and Articles to give you the most simplest tips and tools.
Please make sure that you visit each section. Ask any questions here in the portal and I will answer then within 48 hours.
If you need additional information, please make sure to schedule a private coaching session with me.
Thank you,
Kim
Complete and Continue