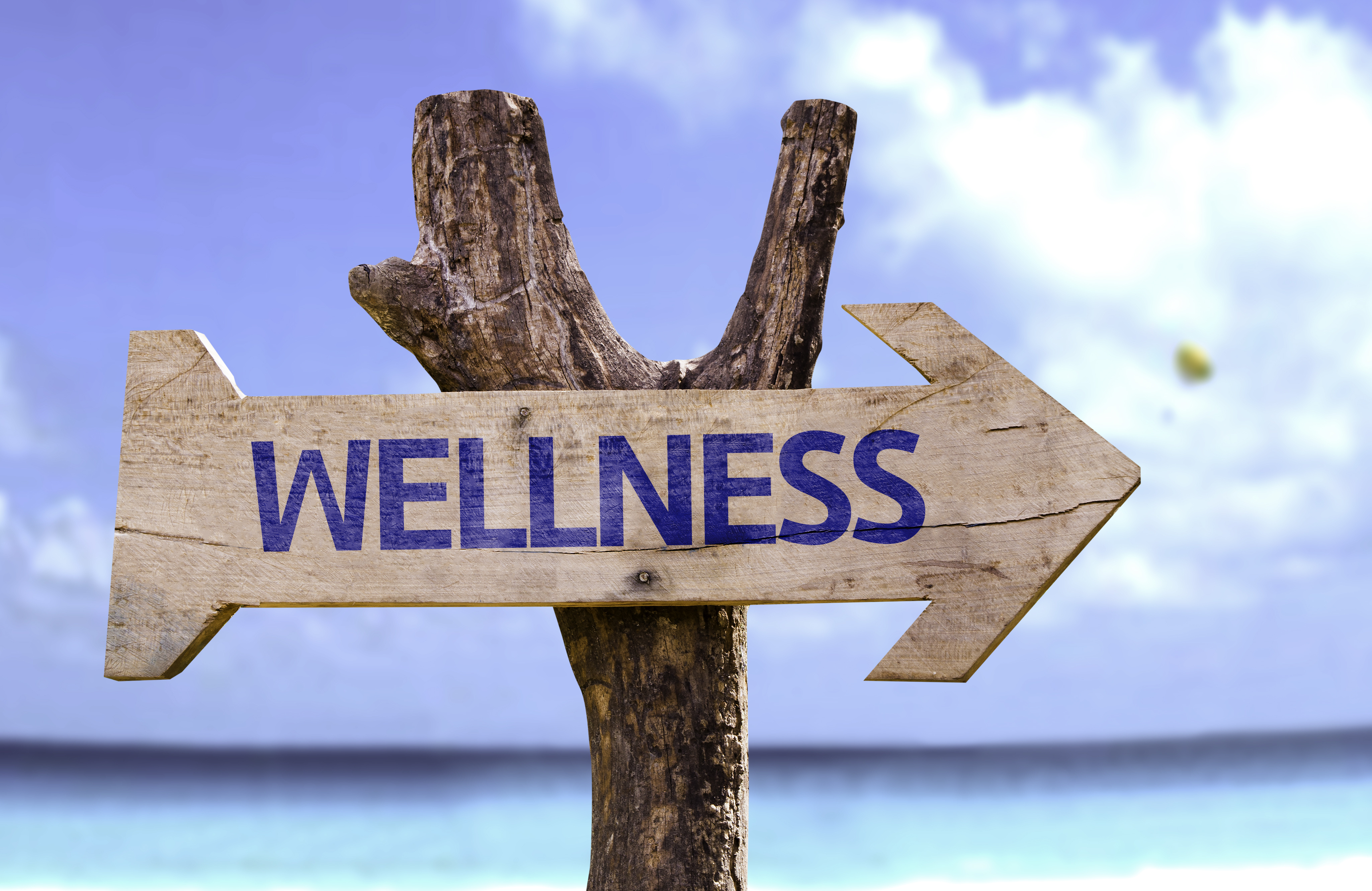 First, Did you click and Watch the "Intro Promo' Video Above?

Second, Remember to scroll to the bottom to view the Membership.
Thank you for stopping by!

The road to health is priceless. Here is a way to shorten your learning curve and start living healthy now. You are invited to join our monthly membership.
With this monthly program you will experience better health, more energy, a wealth of beauty knowledge, and additional helpful tips.

Welcome to...
'Your Radiant Health & Radiant Beauty Monthly Membership with Kim Evans.

---
Why Should You Join Our Tribe?

You want vibrant health, long-lasting beauty, more energy and the knowledge about eating healthier in a simple manner.

Who Is This Membership For?
All Professionals, both Men and Women who desire to improve their health, wealth consciousness and ageless beauty forever!

Who Is This Membership Not For:

Those that desire to go at it alone, not ready to change and feel there are no options to improve their lifestyle, diet or desire to put the work in to change their outcomes.

Monthly Membership Details:
Section 1: Mindset Mastery Monthly Lives with Kim Evans, MA

From goal-setting to self-care to eating healthy on a budget, learn ways that will help you piece together your integrative wellness approach for overall better health, more joy, more time and energy.If you can't make it, no worry.
The calls are all recorded and the information presented can be reviewed at anytime in the teachable portal, while you are an active member.

Section 2: Hot Topics, Health & Wellness & Beauty Insights!
Learn trends throughout the wellness industry, so you can use them to inform future decisions about beauty, well-being and your health.
Section 3: Fresh Delish Kim's 20 Minute Meal Shots

Discover how to gain a wider range of knowledge on cooking healthy with ease & less time.
Section 4: Your Diet Makeover

Grow closer to your heart by learning valuable skills for managing and listening to your body's wisdom for better digestion.
Holistic eating from a nutrition perspective can give you more joy, with less stress and opens you up to more favorable foods.
Section 5: Ask 2GORJIS, Your Beauty & Wellness Coach

Get expert advice from Business Owner herself Kim Evans. Fall in love with whole foods and your wellness journey.
Learn the benefits of having your own personal health and nutrition wellness coach that you can ask anything, anytime here.
Section 6: Fitness Moves, Your Body, Your Health Tips with Kim's Wellness Team & Professional Special Guests!
We will have monthly Pop-up guest LIVES!

Section 7: 2GORJIS Beauty
Learn what helps to keep you looking ageless and fresh from Makeup Artist, Kim Evans.

---


Your Bonus:
Complimentary person strategy healthy blueprint call with Kim when you join today. Join our private Facebook Group: Power of Self-care & Beauty, for more Networking/Celebrations and deeper MINDBODY connections.
Get all this (and then some) ...
Vibrant Beauty & Radiant Living with


---
Our new monthly group program starts August 10, 2018. Join today and become a charter member with special pricing for 3 months. *Get your free bonus.
You can cancel at anytime with a 30 days notice. Your credit card is charged monthly on the same day you join.
Receive your free Bonus Health & Wellness Strategy Call with Kim Evans, MA, (valued, $150).

Your 90 Day Trial Offer Starts Now:
Try it out for 3 months! Aren't you worth it? You have nothing to lose except weight-loss and unfavorable habits that no longer serve you. Celebrate a new mindset on healthy living.

Join today and click the button below! Scroll down and view the Membership.