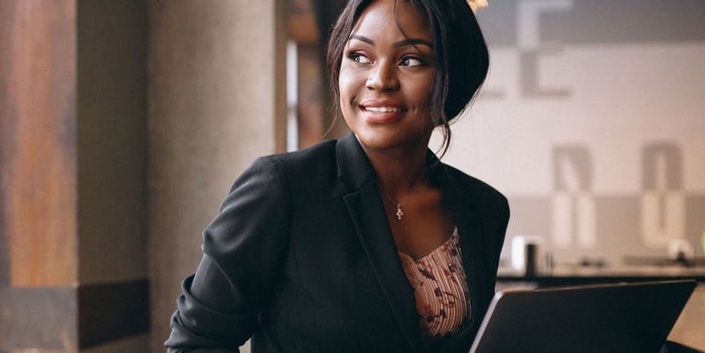 "Unstoppable" Business to Profits Program for Women Coaches, Experts and Entrepreneurs
Grow Your 6-Figure Biz in 12 months or less!
Watch Promo
Enroll & Level Up
New Vision, New Goals, New Mission, Make this Your Best Year Ever. Here's How...
"UNSTOPPABLE", Business to Profits Program is a Holistic Approach To Business Marketing, Making Money & Wellness.
It's time to enroll in our Unstoppable Business To Profits System. Take Your Affluent Gifts From the Market Place to the Bank.
This complete system was created to give you a great [overview] of some of the top successful business tools and systems I've used to help build my business brand over two decades and they can to build yours too.

Our new Virtual eCourse/ Group Program is for Women Coaches, Experts and Entrepreneurs.

These tools and systems will quickly help you to do 8 things:

Build a successful business brand with clarity,
Free up more time, so you can "LIVE".
Impact sales, for more opulent wealth building
Increase profits, build healthier business
Help you be more "Healthier & Fit."
Attract new happy buying customers
Gain more "JOY", while feeling less overwhelm
Feel less stressful when your business is more profitable.
Unstoppable Business to Profits System includes my 10 core system modules that have personally helped me to grow my Business Brand and 2GORJIS Wellness Spa business for over 25 Years, keep happy clients coming back, master email marketing and attract new clients online in my new coaching business. I have personally used these systems and still learning how to master more systems to enhance my business everyday.
Will you join me and become "UNSTOPPABLE" in 2022+? My new "UNSTOPPABLE" Business System will help grow your business quickly now. You can finally create Abundant Health, Flawless Beauty, Opulent Wealth and the Lifestyle Wellness that your deserve!
Next, watch the Video!
This is an intimate virtual group 12-month coaching program. You can enroll and complete at any time. It also comes with 12 months of support via 2 group calls per month.
Bonus 1-Virtual private virtual session. Guess what Lady Bosses, we added an end of the year 2-Day VIP Retreat and is Included as an added bonus.

The "Unstoppable" Business to Profits System helps to solve overthinking, overwhelm, delay and guilt of time, frustration, resulting in giving you more bandwidth, for easier decision making, simplicity, open gateway of new community, and scaling with a comprehensive business suite. This is your time to become an Unstoppable Lady Boss and Make Unstoppable Bank with a community of sisters who are doing the same.
My signature program is for Women Entrepreneurs who want a complete and holistic business system along with support that includes care and attention to our feminine lifestyle, needs, bandwith and strengths. This program will serve those women whose ambition is to receive high touch, on going support and accountability in growing their business, 6-figure years working less and working smarter, to have systems set up.

If you are looking to avoid incomplete training and support, costly mistakes, shiny object syndrome, cost of piecemeal, coach hopping and lack of strategies implementation then it is time to enroll in our "Unstoppable" Business to Profits Program and Take your Affluent Gifts From the Market Place to the Bank.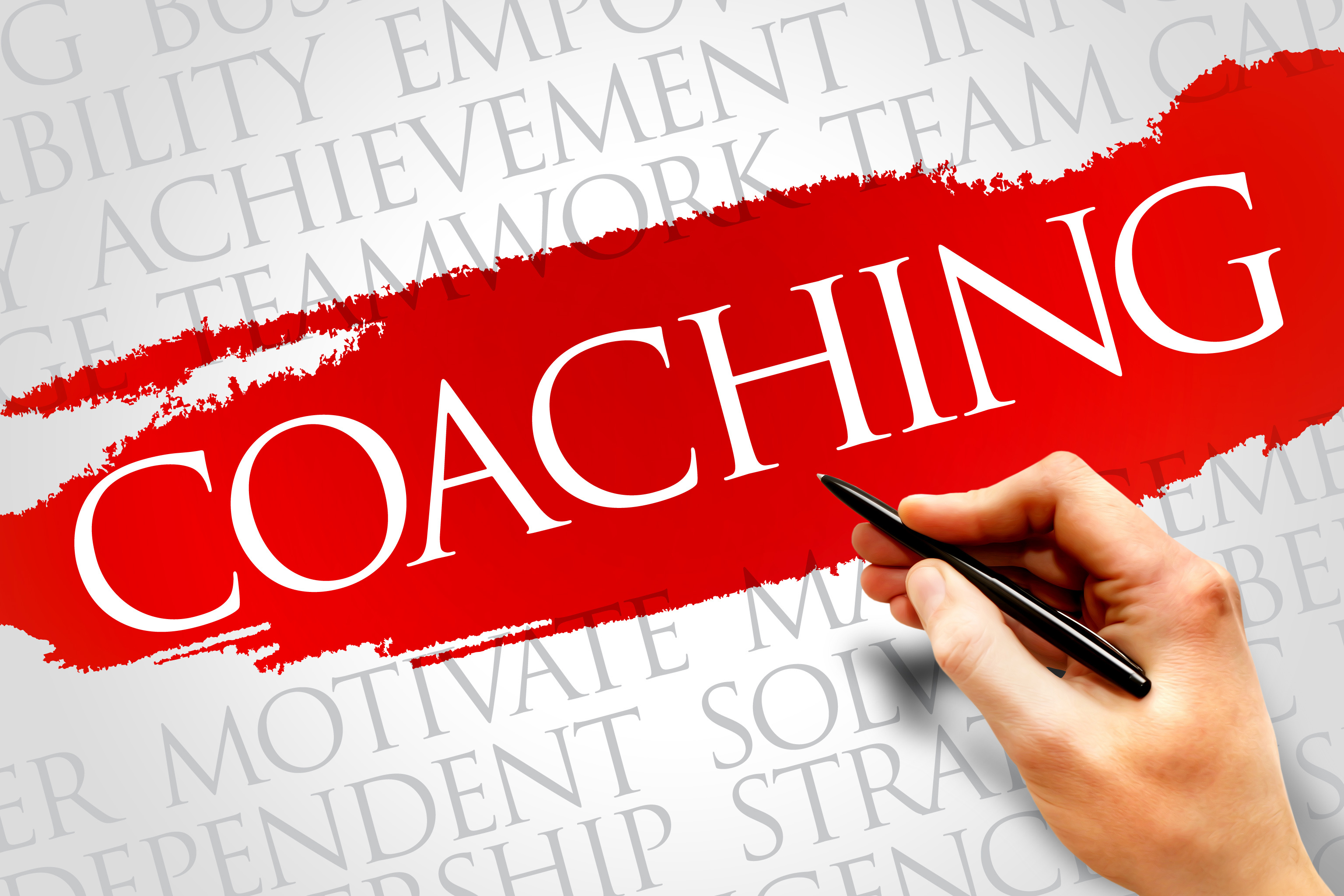 LADY BOSS MOVES TO PROFITS SYSTEM with Kim Evans, MA Is for Women who want to learn:
You are ready to make a change & live the life that you desire.
Want clarity about which systems to use for your business.
You desire more sales in your business.
You desire to sell more products and or services online.
You desire to attract new clients and drive more business online.
Allow me to introduce to your "Unstoppable Business Moves to Profits Online System".
---
Here is What You Will Learn From The Course

What is included in the Unstoppable Lady Boss Moves to Profits System Program?
10 LIVE MODULES with Kim Evans, MA (Group Coaching Program)
2 Bimonthly Calls a Month for 12 Months
1 private virtual session.
Private FB Group, community enrichment
Check lists, PDF's and Access to Online Portal up to one year.
Instant videos replays with limited access inside the online portal
Use the tools learned to begin growing your new 6-figure business!
Packaging, Pricing, Positioning, Promoting, and Profiting from 4-5 figure (High Ticket) offers.
Open rolling class. You can start the course at any time; (after start date).
Sales are final after 14-days.
What you Will Learn from the "UNSTOPPABLE" E-Course System:
You will have a better understanding of each of the systems resulting in a shorter learning curve.
Clearer understanding how to use systems in your business to bring you in profits.
Kick fear and just do it!
Holistic Approach to Marketing Your Business.
Your Health is your #1 priority!
Who The "UNSTOPPABLE" E-Course System is Not For.....
If you are not ready to do the work and grow.
You feel that it is not necessary to change forward.
Success is not a priority in your business right now.
You desire to continue to work the "Abracadabra Method" and go at it alone.
Do not like virtual learning or learning through Webinars.
Your Business is less than 2 years old, then God Bless, and this is not for you.
You may find our single e-online courses useful: 2Gorjisbeauty.teachable.com

---
About Unstoppable Business System E-Course Group Program System:

When are the meetings? Class Times are on demand starting [email protected] 6PM PST (Starting 2/28/22).
Each Session is recorded & Includes access to the online portal anytime up to one year. All PDF's can be downloaded.
**All course modules are not set in a specific order and are presented according to needs of the group. You can also go at your own self-pace for the program.

Each session is approximately 45 minutes. Please allow enough time in each session for reflection and questions. All sessions are recorded and accessed through our online portal for your review at anytime. Each course is released every other week to give you time for homework and to execute what you learn. You will have up to one year to access the online portal from start date.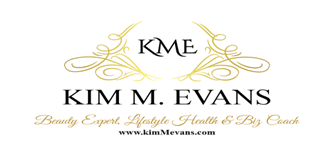 Your Instructor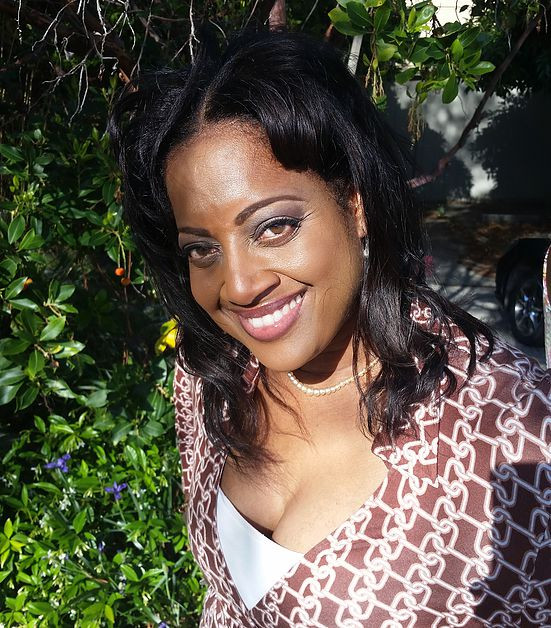 ABOUT KIM EVANS:
Kim Evans is a Speaker, Podcaster, Holistic Health Educator, Beauty Professional, Business & Lifestyle Wellness Coach.
---
Her Spa Experience as a Beauty Expert, Makeup Artist, Holistic Massage Therapist, and Business Woman; Owner of 2Gorjis Wellness Spa for 25 has led her to countless successful years in the beauty & wellness industry.
---
Kim is also the Founder of her own 2Gorjis`Look Good, Feel Great Beauty & Wellness After-School Program; now taught in select Middle Schools and High Schools taught in the SF Bay Area for the last 5 years.
---
As a Health Educator, Nutrition Coach and business owner of 2GORJIS; Integrated Health & Wellness; managing her own private facial and massage practice for both women and men since 1996, she brings over two decades plus of beauty, health and wellness success to her clients.
---
With her continued Spa success this has led to a passion to teach digital marketing, online business branding, holistic marketing and lifestyle wellness to other Solo-Entrepreneurs & Professionals, Coaches and Consultants.
---
Kim has expanded her Beauty Wellness Practice to include Nutrition Health & Lifestyle Wellness Virtual Coaching Programs globally available from anywhere in the world. Visit for more info: http://www.Kimmevans.com for further discovery and more information. Virtual appointments with Kim www.Calendly.com/KMECoaching
2GORJIS Radiant Beauty & Radiant Health
Course Curriculum
Welcome to Unstoppable
Available in days
days after you enroll
Biweekly MONDAY RECORDINGS & Next Live
Available in days
days after you enroll
Module 1: Mindset
Available in days
days after you enroll
Frequently Asked Questions
When does the course start and finish?
This is a 12 month program. This program is a mixture of modules that you can complete at your own pace and bimonthly group calls. Each module is timely released. You have access to the group calls and replays for 1 year and access to the modules for a lifetime while enrolled in the program. We will start our LIVE Group call February 28, 2022. After that, the course will be available at any time and people can join and start the course as they desire start the program as they like.
How long do I have access to the course?
After enrolling, you have unlimited access to this course for as long as you like - across any and all devices you own for up to one year. All Group online groups will be in FB or IG, lifetime access to the groups and chat, as long as you are a member and the course remains active.
What if I am unhappy with the course?
We would never want you to be unhappy! If you are unsatisfied with your purchase, contact us in the 48 Hours of you purchase and we can find another course for you or refund you as long as you have not started the course. If you have started the course due to it being a digital product, not funds. EMAIL US ASAP!
What is your refund policy?
If you are entitled to a refund, we will do so using the original payment method. In order for one to be entitled to a refund, he/she must request for one within 24 hours of the received processed payment; before beginning the "UNSTOPPABLE' Course. At no point, after accessing the UNSTOPPABLE Program and/or Private chat group etc., will a refund be permissible. PLEASE READ THIS! ALL SALES ARE FINAL. Education can not be untaught or unlearned and for that reason this purchase is a final sale. All those who do not pay in full & are on a payment plan, must pay remaining balance by the date on such sent invoice; 30 days after the first payment. Any Payment Options: All those who fail to comply for such payment/s are given a (7) day grace period after the date agreed upon in the invoices terms. If he/she fails to make these payments, he/she will be turned over to collections. No exceptions!
When does live Q&A session start?
We do live sessions bi-weekly Pacific Standard Time on ZOOM or whenever questions are emailed in by the Sunday evening 5PM of that week. With Kim's work schedule managing 2GORJIS Wellness Spa during the week, that gives her the notice she needs to commit 100% to the time she's live on the call the following week. Or you can also ask any questions in the Teachable portal. If questions come in that are answered later in the program, you'll be advised to wait until it's covered in the lesson to come. So if you ever want to go live you can email in a question by Sunday evening by 5pm. This is the cutoff time to check all questions. Thank you, Kim
Course Schedule:
Grow Your 6-Figure Business Now!
Class Times on Mondays @ 6 PST / 9PM EST/ 8PM CST
Complimentary Coaching session with Kim, sign up when you enroll to get access and schedule a time.
Starts February 28th, 2022. Each Module is time released to give you time to complete the section and ask any questions.
Class Schedule is listed in the portal when you enroll.
Our Sessions are Bi-weekly program over one year.
Enjoy, Kim Evans, MA