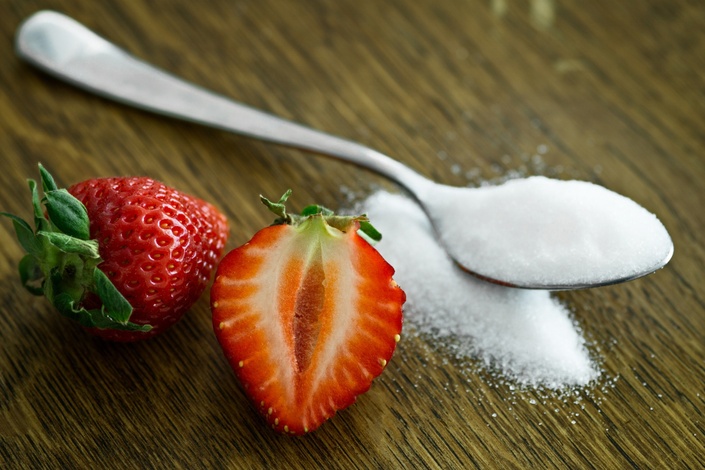 The Sugar Detox Solutions Program
Eliminate Sugar Cravings.
Welcome to the 2Gorjis Sugar Detox & Coaching Solutions Program. It is time to Kick the Sugar along with Gluten out your Diet! Enroll today. Make a decision to change and just do it. Look and feel amazing in the New Year, 2020 and enjoy the process ending 2019.

[Our Goal Here]: Create Awareness & Health Education that will empower you to naturally balance out your blood Sugar...Prevent or Reverse Diabetes without drugs using food nutrition therapy, so that you can achieve amazing vibrant health.

[Our Results]: New Refreshed, Healthy & Whole Body. During and after the program you will begin living a vibrant and healthy life with new energy. When the body is in harmony and in balance, and the elimination of toxins from sugars are released over time from your system; then it is not difficult losing weight of keeping it off forever. It becomes a Mind Shift Lifestyle.

[Our Ideal Client] Anyone who is looking to kick the sugar habit, experiencing chronic disease or have been diagnosed with pre-diabetes, yo-yo dieting and still can't seem to kick sugar, or you want to lose belly fat and have the mindset to do the work. You must be willing to implement change, execute inspired required action, if your want results from your body now. If you answered yes to any of these, then you are a great ideal candidate to work with us. Enroll below and let's get started.

What's Included: Sugar Detox Cleanse & Coaching Program

---
[4 CUSTOM COACHING CALLS]:
This is a virtual personalized coaching program with me for 1 month. The program includes (4) Personalized Health Coaching Sessions with Kim. Your first call is an assessment call. The remaining (3) calls are action calls for you to implement your new sugar free blueprint diet plan.
Your subsequent coaching sessions are virtually scheduled time works for you.
All Coaching Sessions are via Phone, Zoom or Skype.
[5 E-Modules] along with your coaching calls. Coaching calls are not limited to this order, we do address these core areas as they come up.

Module 1: Call 1 Preparing, for your Sugar Detox Program and Vibrant Charge Life

Module 2: Call 2 Mindset, the real hidden truth behind sugar and why it's an addiction.
Module 3: Call 3 Which Foods to Eliminate & Which Healing Whole Foods to Implement.
Module 4: Call 4 Holistic Approach to Eating Whole Foods that help to rid toxins; by clearing pathways in your body, flatten your tummy and rid sugar cravings forever.
Bonus Module 5: Assessment, Re-evaluate and Next Action Steps; where do you go from here.

Added Bonuses:

5 E-Course Modules, Included here along with your (4) coaching calls.
Live Webinar Calls with Live Q&A, (replay included)
Bonus Private FB Radiant Health, Radiant Beauty Group Included for engagement and asking any questions.
Simple Shopping Food Lists
Your Welcome Kickoff Assessment Coaching Call. In your first call, we find out what your specific needs are, determine the specific diet that works for you, create a blueprint in the first (7) days to begin your sugar detox and learn the foods to begin eliminating along with new foods that you will add in.
Boost Your Sugar Detox Results Purchased Separately:
Purchase our "Sexy & Fabulous 14 Detox Cleanse". It's a step by step instruction program protein shakes, cleansing herb supplements; take (2x day) and a strict food elimination health plan for 14 days. This cleanse targets cleansing pathways of your blood, liver, kidneys, and as it rids toxins from the body. You will enjoy (2) healthy protein shakes a day, (1) healthy whole foods meal and as many clean snacks in between.
Our 14 Day Detox Cleanse program for ($239 & up) purchase here:http://www.kimmevans.com/14-day-detox-weight-loss

Welcome to your sugar detox life. A life of vibrant energy and radiance from the inside out. Your program starts when you start. Let's begin and enroll today!
Next Steps:
Simply click the enroll button. Create log in and password. Select this course and secure your program with a credit card payment. I look forward to meeting you and helping you on the way to feeling fabulous and looking "2Gorjis". You will be notified via email after your payment processes; so we can schedule your first coaching call assessment call.
Next program start date in middle of December.
Look and Feel Amazing in New Year, 2020


Your Instructor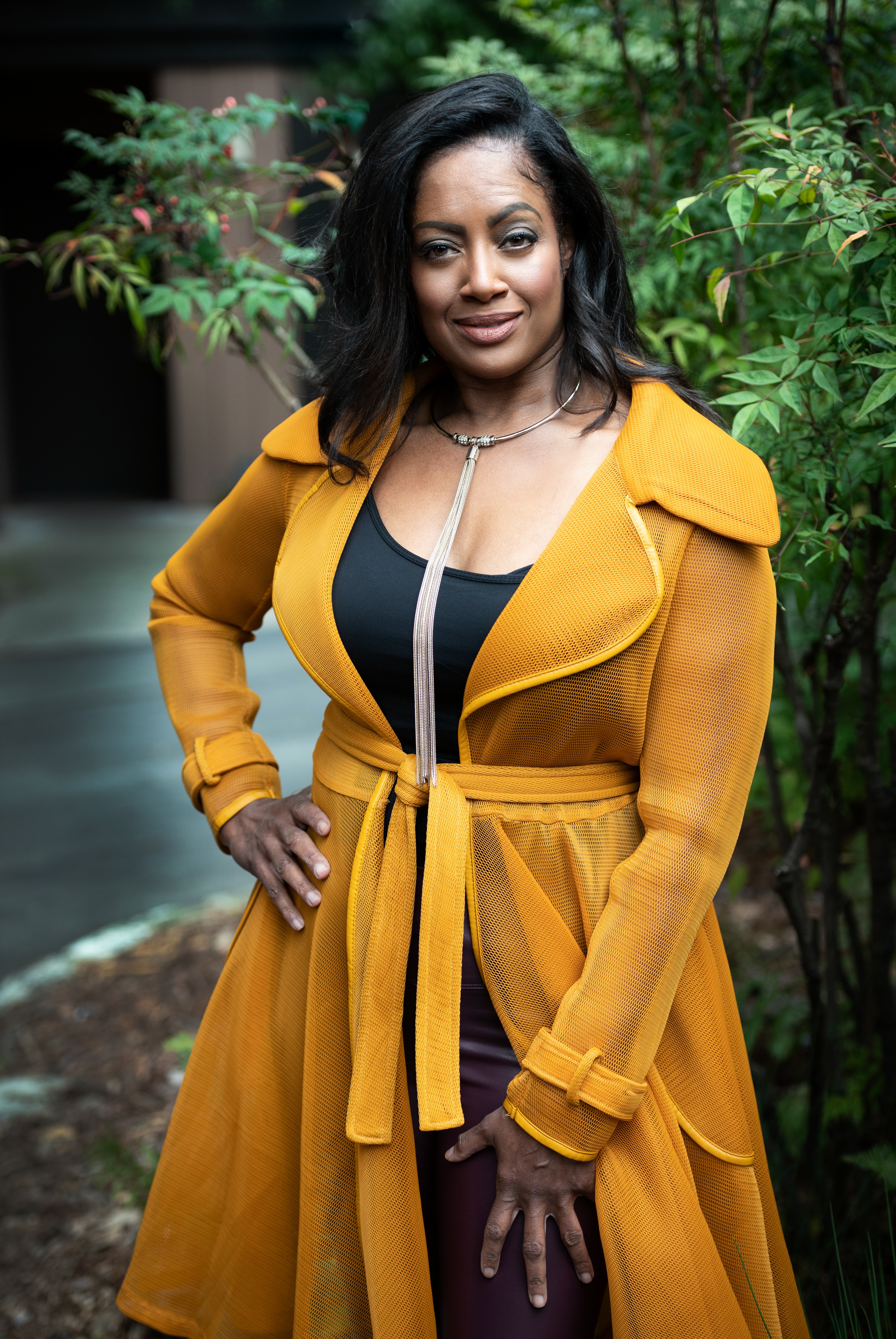 ABOUT KIM EVANS:
Kim Evans is a Speaker, Podcaster, Holistic Health Educator, Beauty Professional, Business & Lifestyle Wellness Coach.
---
Her Spa Experience as a Beauty Expert, Makeup Artist, Holistic Massage Therapist, and Business Woman; Owner of 2Gorjis Wellness Spa for 26 has led her to countless successful years in the beauty & wellness industry.
---
Kim is also the Founder of her own 2Gorjis`Look Good, Feel Great Beauty & Wellness After-School Program; now taught in select Middle Schools and High Schools taught in the SF Bay Area for the last 6 years.
---
As a Health Educator, Nutrition Coach and business owner of 2GORJIS; Integrated Health & Wellness; managing her own private facial and massage practice for both women and men since 1996, she brings over two decades plus of beauty, health and wellness success to her clients.
---
With her continued Spa success this has led to a passion to teach digital marketing, online business branding, holistic marketing and lifestyle wellness to other Solo-Entrepreneurs & Professionals, Coaches and Consultants.
---
Kim has expanded her Beauty Wellness Practice to include Nutrition Health & Lifestyle Wellness Virtual Coaching Programs globally available from anywhere in the world. Visit for more info: http://www.Kimmevans.com for further discovery and more information. Virtual appointments with Kim www.Calendly.com/KMECoaching/discovery
2GORJIS Radiant Beauty & Radiant Health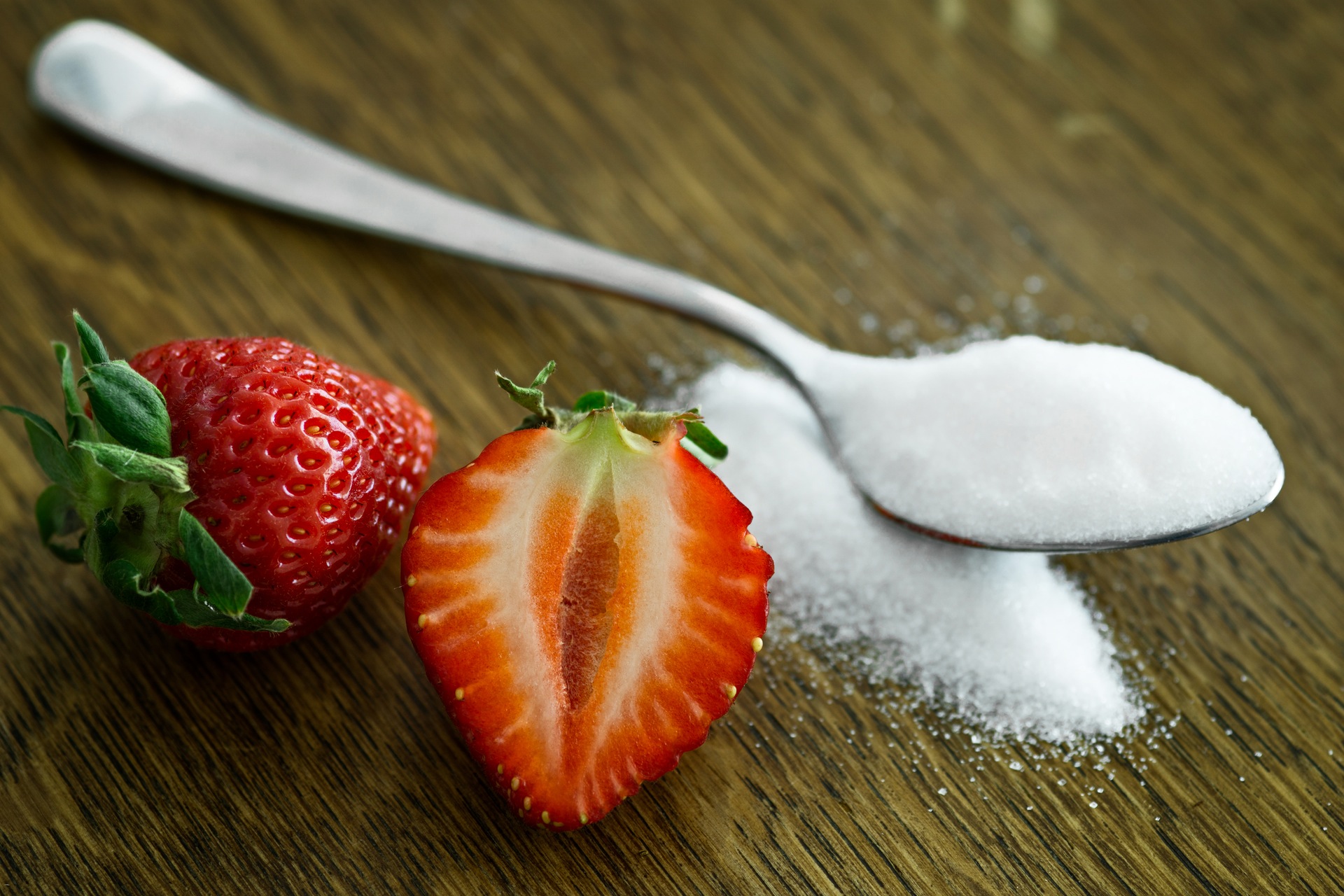 "Kim is one of the most professional and knowledgeable Health, Wellness & Makeup Practitioners I know."
- D. Wilkerson, Sales & Finance Advisor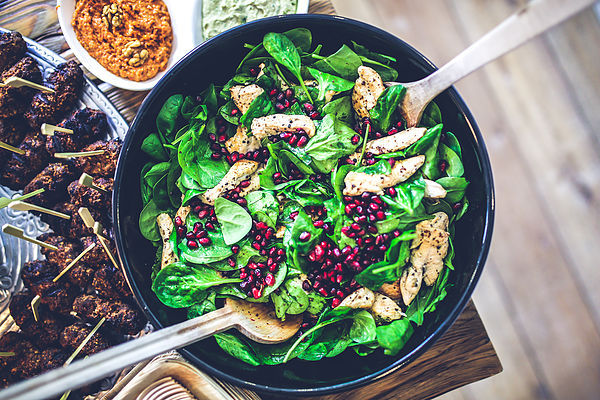 "I participated in Kim's Nutritional coaching program in 2016 and it was the most valuable, enriching & fulfilling experience I could have.
Without overwhelming me she consistently provided beneficial tools, resources, and information that I've used to incorporate into my daily routine; as I am continuously working on improving my healthy eating habits, I often reference back to the most valuable experience I had, which was walking through Trader Joe's with Kim.
She literally grocery shopped with me and referred back to written materials she provided; thereby bringing everything full circle and essentially easier to digest..... Kim is the best at what she does."
- Y. Elston, Realtor for KW Realy, Danville, CA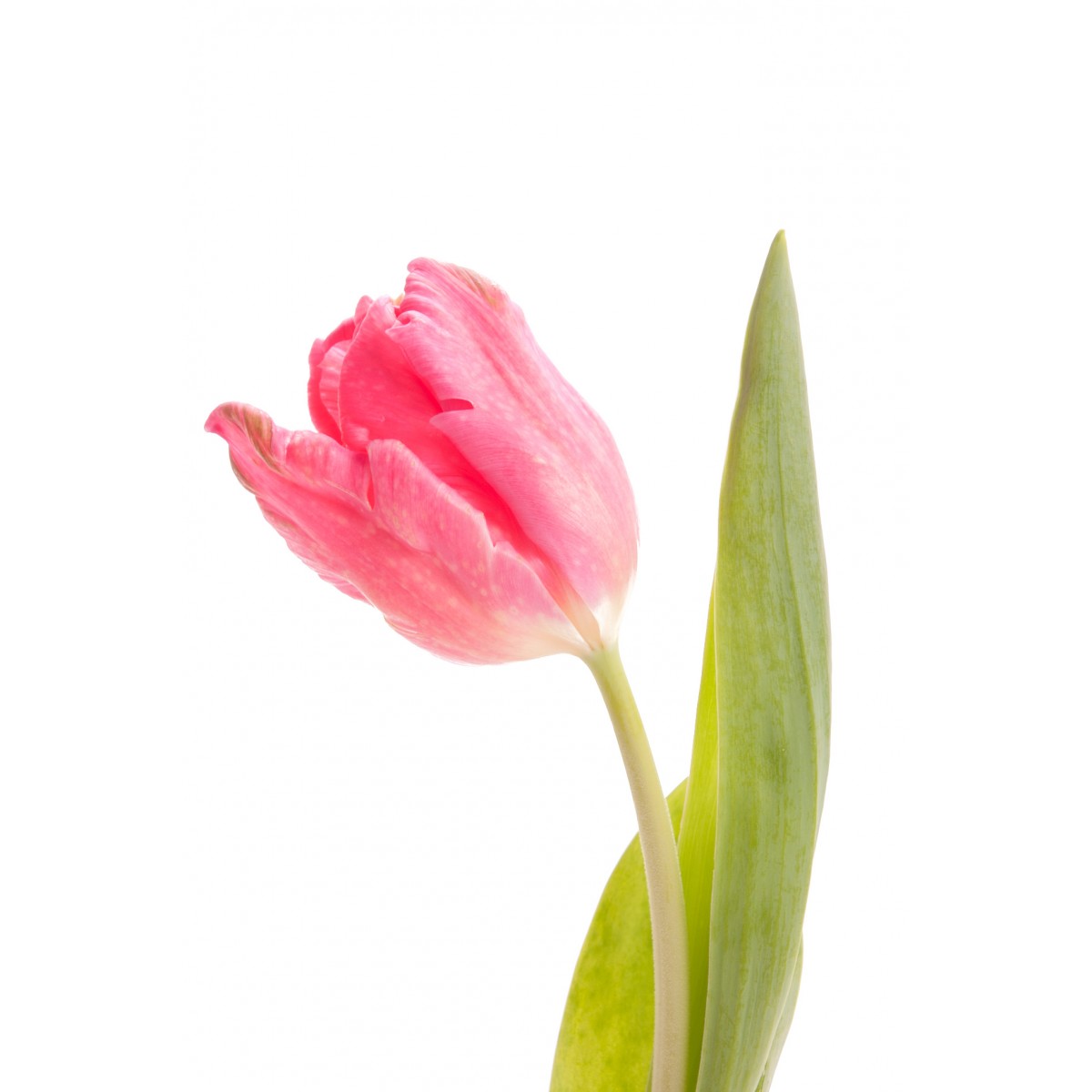 "Kim helped to reinforce positive nutritional outcomes to obtain all of my goals of being a dedicated athlete no matter in the ice, cold or rain and as a professional.
Kim undstands the relivance of putting a healthy plan together and then executing, to achieve positve outsomes".
-M.J.B, MA, Theorist & Professional Cyclist, Napa, CA
Course Curriculum
LIVE Module 1
Available in days
days after you enroll
LIVE Module 2
Available in days
days after you enroll
LIVE Module 3
Available in days
days after you enroll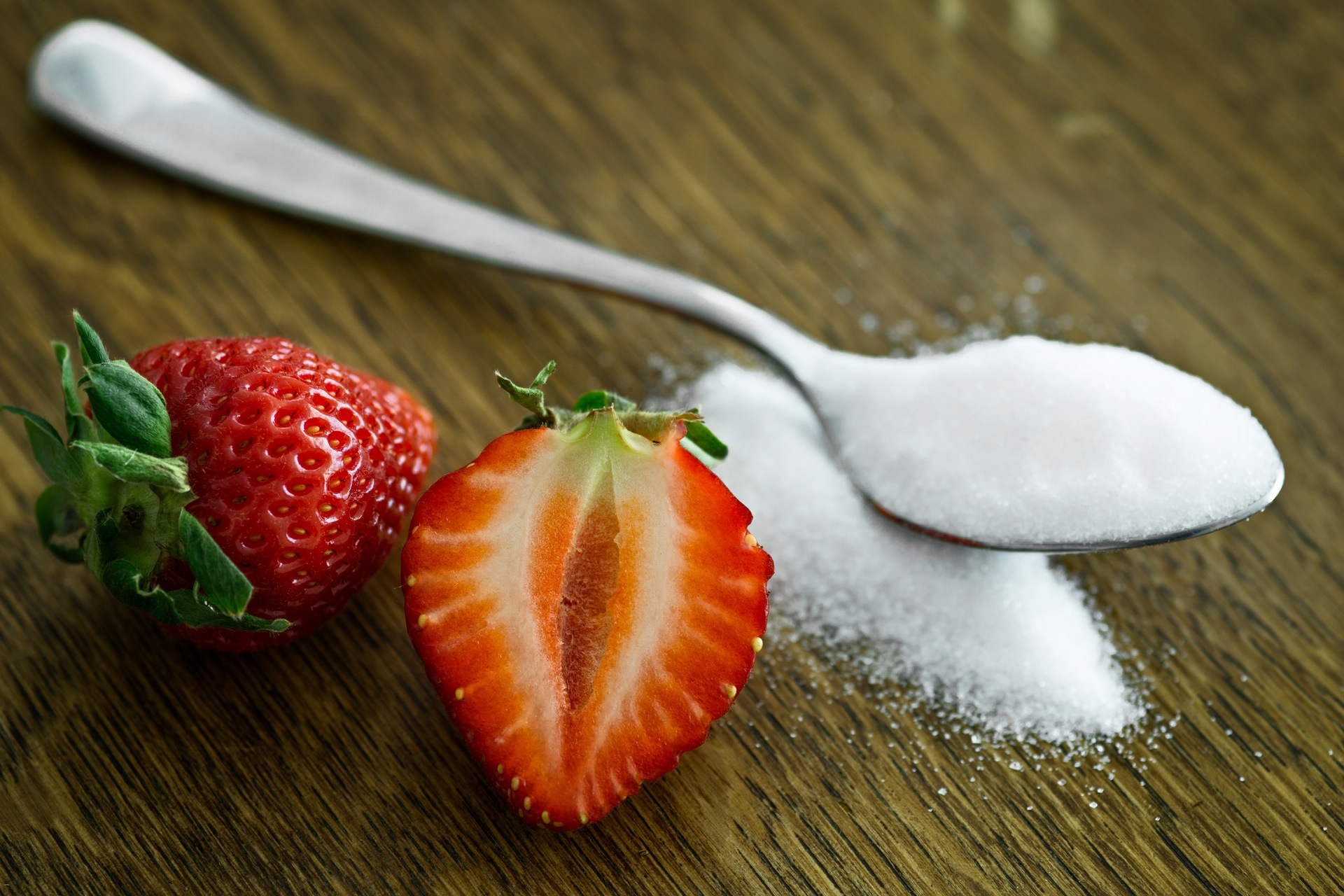 "I have been going to Kim for massages, skincare and makeup consultations for over 10 years She's also given me helpful nutritional and wellness tips along the way. She is Wonderful".
-R. Blanchard, RN, Educator, Orinda, CA
Frequently Asked Questions
When does the course start and finish?
The course starts now and never ends! It is a completely self-paced online course - you decide when you start and when you finish.
How long do I have access to the course?
How does lifetime access sound? After enrolling, you have unlimited access to this course for as long as you like - across any and all devices you own.
What if I am unhappy with the course?
We would never want you to be unhappy! If you are unsatisfied with your purchase, as we are going through your coaching process, please let us know at anytime where we can improve, change or alter your program. All sales are final.
How long will it take for me to see results:
Weight loss, weight management and detoxification is a process. Your desired outcomes to get the best results is a journey. We try to shorten your learning curve to empower you to get the best results. Everyone is different and uniquely responds differently to change; therefore, your results will be determined by your actions, intentions, consistency, and implementation of what your learn.